A Great Home Starts with a Great Design
Turning your vision for a new home into reality begins with a design that combines form and function to create a custom home that is exactly what you want. At Martin Signature Homes our experienced design team has a proven record of success in "translating" our clients' hopes and dreams into plans that can be executed precisely and accurately.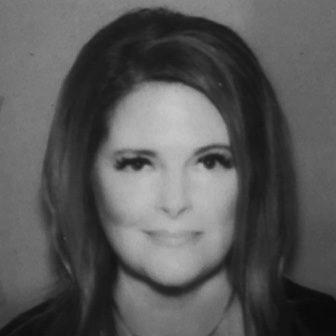 Our in-house interior designer, Teresa Maddison, serves as an integral part to not only helping you create your plans, but making sure you have the direction, coordination and insight throughout the project selections & overall design template for the home. You can expect a home that is cohesive & elegantly inspired when you call on her.
As the leading custom home builder in Shreveport/Bossier LA and throughout the region, we've successfully built over 450 homes for clients who have been delighted with the way our designers have captured their vision. We can do the same for you.
Working Together for the Best Results
Because each of our homes is a fully customized design, it is important that we work closely with you from the very beginning to ensure that we design and build the home you want. We take into consideration everything from your family size to personal hobbies, color preferences to sight lines, and all the thousands of important details that go into a great design. Our designer, Teresa Maddison, is an expert at bringing out wishes that you may not be able to easily define and incorporating them into the plan.
This is an exciting process, as you start to see your new home take form, both on paper and through our computer design process. Just as important, a well thought out design and construction plan will help the project move smoothly into the construction phase.
The final call is yours. Once you approve the design of your new home we are ready to get started on construction. You'll soon see the work we've done together in the planning and design stage begin to take shape on your home site.
Let's Get Started on Your Custom Home Design
Martin Signature Homes has earned our reputation as the leading custom home builder in the Shreveport/Bossier Metro Area by paying attention to detail from the start to the finish. Let us show you how. Complete our convenient online request form and we'll schedule a free initial consultation to start the planning and design process for your new home.