How We Became the Top Custom Home
Builder in the Shreveport/Bossier City LA Area
Although Martin Signature Homes was officially founded in 2002, our team has been working in the custom home building industry in the Shreveport/Bossier Metro Area for decades. We are pleased to put this experience to work for our clients.
Our goal in founding Martin Signature Homes was to give our neighbors in Louisiana and East Texas a better option for designing and building a home that is uniquely suited to their needs and likes. Your Martin Signature Home will be just that – uniquely yours.
From the very start we committed Martin Signature Homes to building custom homes for our clients that are truly special. Our promise is to start with a blank sheet and fill it with your life, your desires and your dreams, arranged and designed to create a home that meets your every need, both functionally and aesthetically.
Since we started we've delivered on this promise for over 450 of our friends and neighbors, each of whom has been happily engaged with the process of creating their fully customized home, as well as delighted with the beautiful final results.
The best part? During the weeks and months we work with a client we become close partners, sharing thoughts and ideas as we work together to translate their vision into reality. We've made some lifelong friends in the process, who in turn have recommended their own circle of friends to Martin Signature Homes. Many of our clients have returned to us to build again!
Through it all we've been grateful for the support and trust we've received from our clients, our business partners, and the community. We continue to look forward to helping even more people achieve their dream of living a full life in a custom home that reflects their every wish.
Our Legacy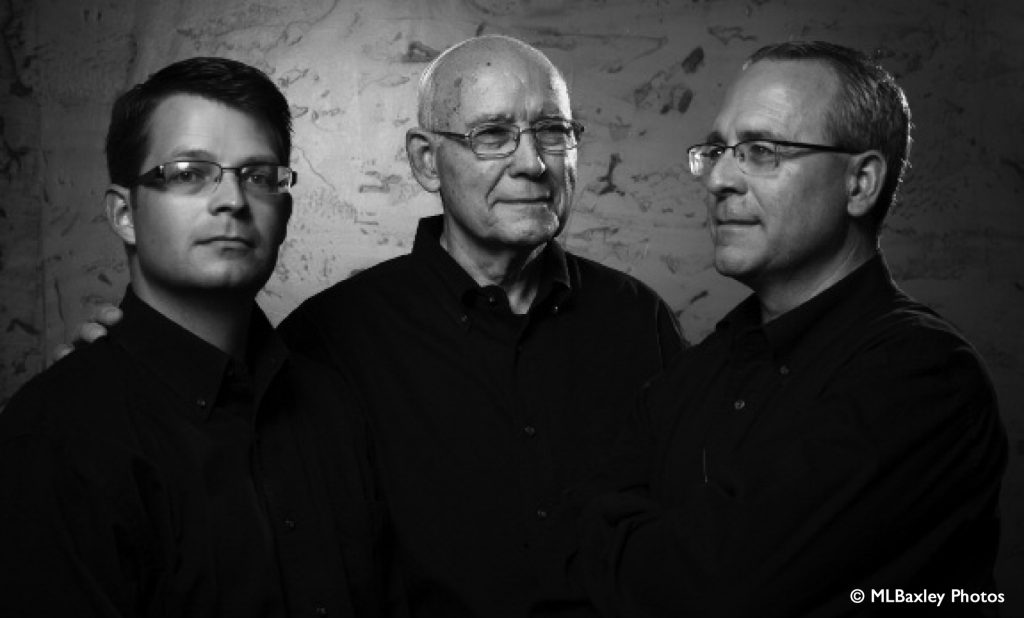 Bill Martin, President of Martin Signature Homes, is one of six children under the leadership of Brother "Step" Martin Sr., pastor of Calvary Baptist Church for over 30 years & founder of Calvary Baptist Academy. The daily sacrifice to provide a Christian education for their children and a family run community-focused business is evident in a legacy now four generations strong.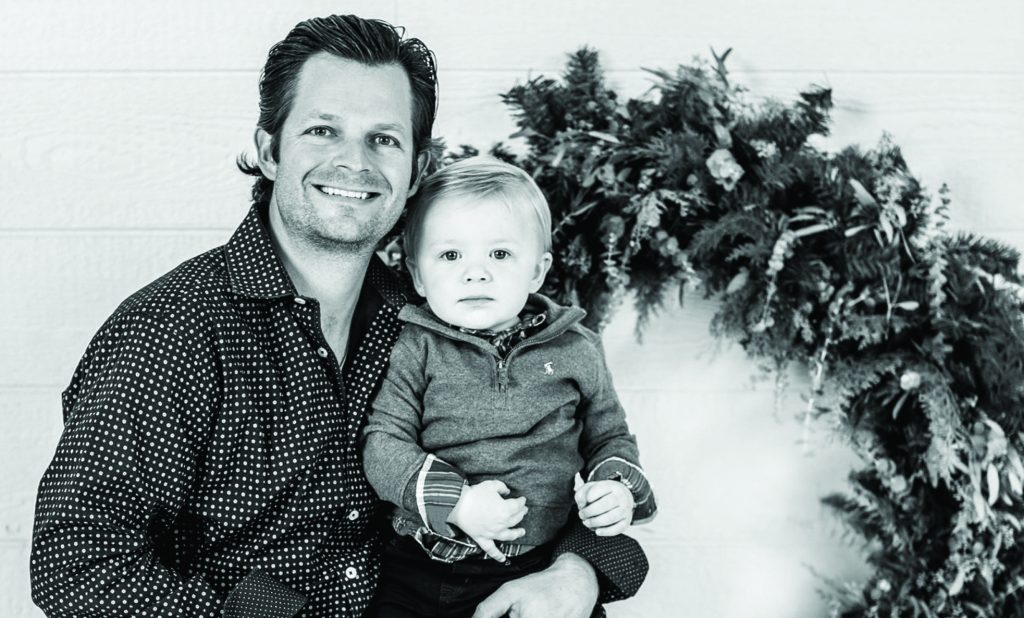 Meet William D. "WD" Martin IV with his father, our superintendent, William D. "Drew" Martin III. Owner Builder & Martin Signature Homes are all about FAMILY. We love that we get to help families create one of the largest investments of their life. We are thrilled that so many of our families have stayed with us over the years as friends. We are blessed to be one of the largest builders in the area because of your trust in us. Thank you!
We'd love to show you how easy it is to live in the custom home of your dreams!
Contact us today to schedule a convenient time to meet and discuss your plans.