Meet the Martin Signature Homes Team!
It takes a coordinated team effort to successfully manage the thousands of details that go into building your beautiful new home. That's what makes Martin Signature Homes one of the top custom home builders in the Shreveport/Bossier Metro area. Our people are professional, experienced, skilled and very, very good at their jobs. We've successfully helped hundreds of our neighbors realize their dream of a custom built home that provides a lifetime of enjoyment and comfort.
We'd like you to meet some of the key people on the Martin Signature Homes team who will lead the way as we create a fully custom new home for you!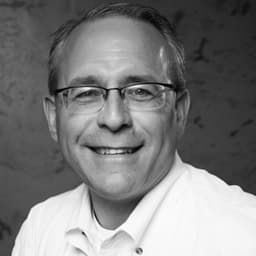 Lifelong entrepreneur, Bill Martin knows the dedication and commitment it takes to create a strong business that greatly benefits the community. Family is vitally important and employees of Martin Signature Homes are not only considered family members, but all share his vision to provide a gorgeous home and a phenomenal wealth of experience. When you are considering the build of your new home, you can trust that your interests and design inspiration are well represented by MSH throughout the process. In 2002, Bill Martin brought a unique market-specific program, *Owner Builder, to the Shreveport/Bossier Metro area – and found that there is a market of home seekers that are more than willing to take on the extra work to coordinate, document and manage their own build…with help. In addition to the gracious program structure, Owner Builder also provides a service to take your home into the dry for you. Recent years have seen the addition of a full-time superintendent and designer, and as always, a full charge bookkeeper to coordinate the financial aspect of your build. After ten years, many adjustments to better service our clients and over 250 homes built, Martin Signature Homes entered the marketplace in Louisiana to serve our clients who desired a turnkey project. The opportunity to expand came when a client insisted "only MSH would do" and through the past few years, with its truly unique "signature," Martin Signature Homes has settled into providing luxurious homes in the Shreveport/Bossier Metro Area. Bill Martin often tells his clients, "Call me anytime…but just CALL ME." With a myriad of options, details, subcontractors, suppliers and steps in the build of a luxury custom home – there's always a lot to consider at any given moment. Bill Martin approaches these considerations with the mantra that grace goes a long way toward putting all the details together over the months needed to take a project from start to finish. Son of a retired pastor, and long-time Calvary Youth Football Coach & Administrator, it is evident Bill Martin most enjoys building relationships with his community & his clients.
*The MSH and Owner Builder programs operate within a 60 mile radius of the Shreveport/Bossier Metro Area.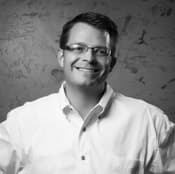 Drew Martin
Superintendent
Father of three, the face of Drew Martin Signature Dirtwork and an integral part of Owner Builder & Martin Signature Homes, Drew Martin serves as your Superintendent. You will see him managing the job flow, superintending the construction process and making sure your job site has the best care & attention possible. Need something? He will definitely make sure it gets addressed.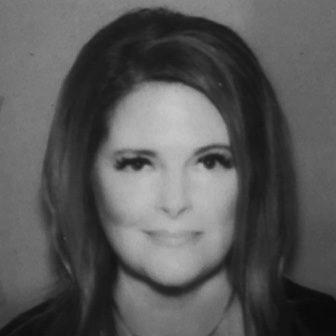 Teresa Maddison
VP Marketing & Lead Designer
With a passion for planning and design, Teresa serves as an interior design consultant, helping as you consider the hundreds of options available within your personal design aesthetic. She is very active in helping you develop plans and finalize the look of your new home. Great care is taken to understand how you plan to LIVE in your space, as this truly determines all the tiny details of your plans that are so important to family life. With a strong background in writing, advertising and marketing, Teresa also manages the website design, professional photography and all marketing and media for Martin Signature Homes.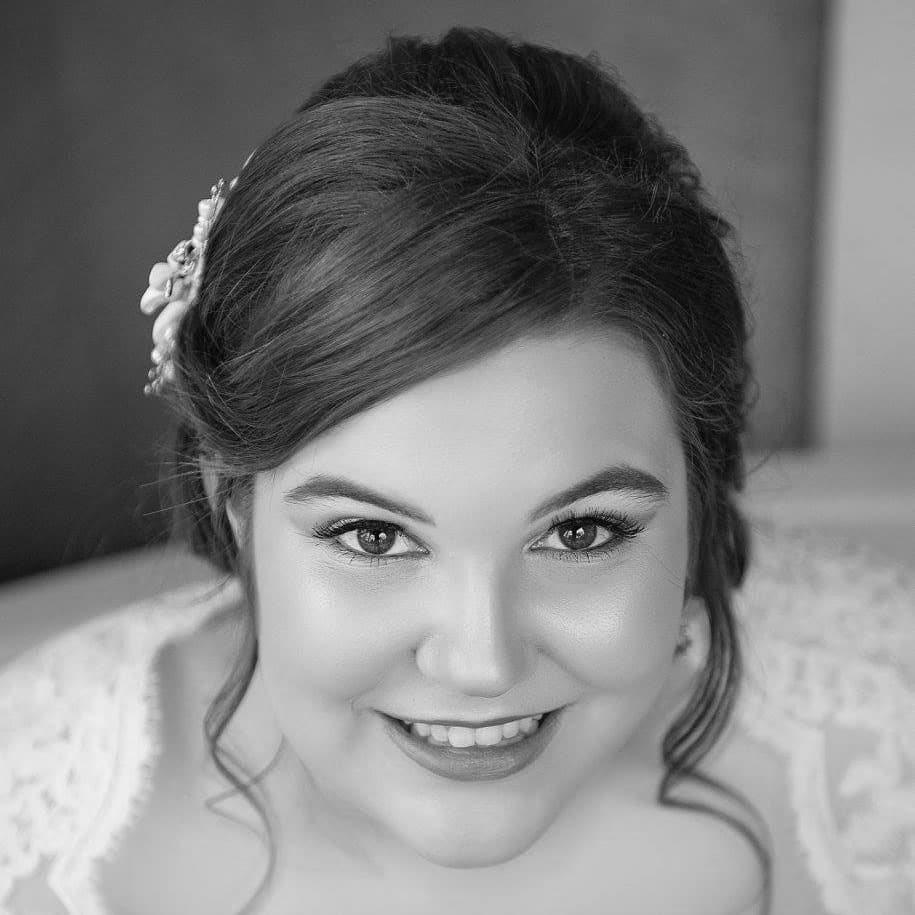 Ashlin Thompson
Full Charge Bookkeeper
At Martin Signature Homes, Ashlin is the office assistant and the contact for our clients once their construction gets underway. She will coordinate bank draws, and anything else that may be needed when a client calls in. When she is away from her desk at MSH, she is at her desk at home as a student pursuing a degree in business administration at Louisiana State University – Shreveport. Ashlin is married and has two fur children, Holley and Tripper, who are both rescues and is a a brand new mama. In her free moments, she enjoys spending time racing. She has been NASCAR licensed in the past, but I currently help my husband with his car at the local dirt tracks.
Your new home is too important to trust to anyone less than the very finest custom home builders in Shreveport/Bossier Metro Area. Call Martin Signature Homes or complete our convenient online information request form now so that we can begin designing your dream home tomorrow!